Who We Are and What We Do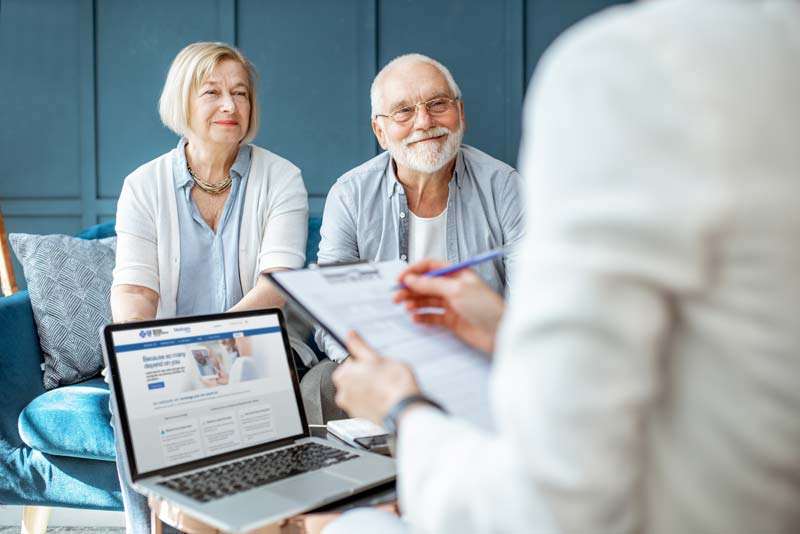 Action Senior Benefits is a Southfield, Michigan-based health insurance agency specializing in senior health plans—Medicare Advantage and Medicare Supplement/Medigap. More precisely, we're a group of dedicated professional insurance consultants committed to helping our family, friends and neighbors make educated decisions about their coverage options.
Whether you're just beginning to plan for your 65th birthday or already on Medicare, expecting to work for many more years or retiring to travel the globe, our licensed and certified Medicare experts can help you find the right coverage for your life and your budget—while avoiding costly penalties.
Our advisors understand Medicare. They know the rules and the plans. And, they care about your concerns.
We know that everyone's needs are unique, and that they can change over time, which is why we're committed to building strong relationships with our clients. We want to be more than just your agency. We want to be your trusted advisors, your advocates, and a source of true peace of mind.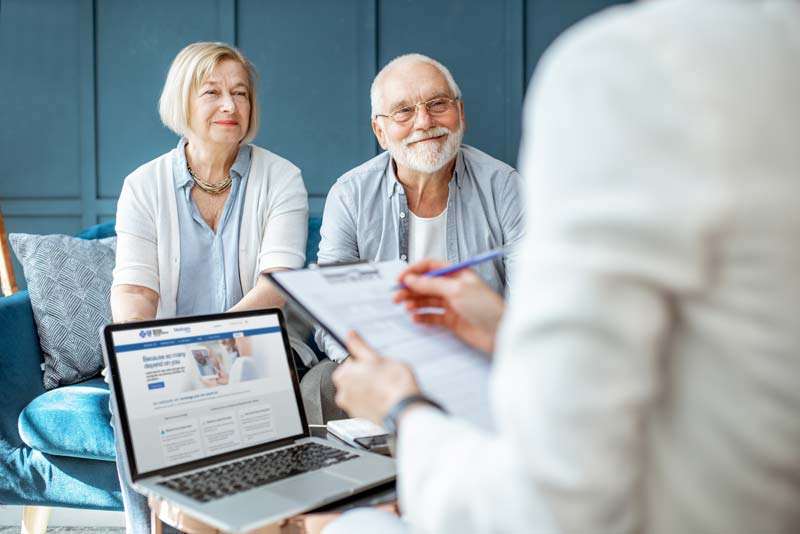 What Sets Us Apart
Action Senior Benefits isn't your typical insurance agency. For one thing, our organization grew out of one of the state's most trusted insurance services companies—a company that has been educating and supporting insurance professionals for more than 30 years.
At Action Senior Benefits, Medicare is all we do. We're not the kind of agency that wants to manage your investments, or sell you home, auto and pet insurance. Our advisors aren't commissioned salespeople. They're Medicare experts concerned only with the satisfaction of our clients.
We're also not the type of agency that's going to sell you coverage from a fly-by-night bargain basement insurance company determined to make your coverage hard to use. We only sell plans from Blue Cross® Blue Shield® of Michigan and Blue Care Network because we believe in their social mission, their commitment to the communities they serve, and the reputation they've earned over 80 years serving Michiganders. We've done the research, and we know they deliver an unparalleled network of providers, the best plans available, and real value for their members.
A History of Good Counsel
Our legacy of helping Michigan residents protect their health and their finances stretches back to the 1950s when Gary Albrecht began selling insurance. He built his business on a reputation for thoughtful consultation and a passion for his clients. As employee benefits grew in popularity, his practice expanded.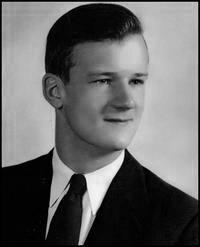 In the 1980s, Blue Cross Blue Shield of Michigan sought out agent partners to revolutionize the way their plans were sold and serviced. As a respected partner and champion of Blue Cross, Gary's organization was a natural fit to become one of first managing agencies. Action Benefits was born, and this relationship has flourished ever since.
As a managing agency for Blue Cross Blue Shield of Michigan and Blue Care Network, Action Benefits trains and educates independent insurance agents throughout the state, and across the nation. We're where the experts turn when they need training and support. Delivering it is in our DNA.
It's that very drive—to help our customers navigate the complexity of insurance—that compelled us to create Action Senior Benefits in 2019. Medicare is confusing for professionals, and we've made simplifying it for agents a hallmark of our business.
For consumers—more and more of whom become eligible each day—the challenge of understanding the components of Medicare coverage, avoiding penalties, and making smart decisions that ensure they get the right coverage at the right price can feel simply overwhelming. We recognized that we could make a difference at a time when people need good counsel the most.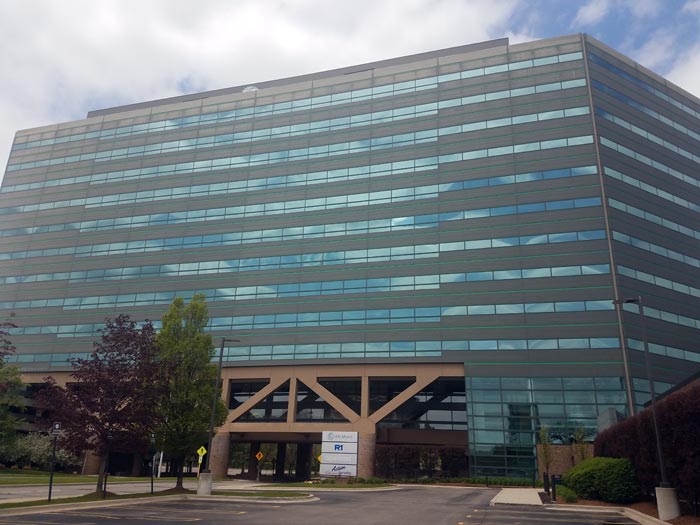 Today, we remain a family owned business with a second generation at the helm. Karl Albrecht leads our organization with a genuine passion for helping people. His dedication to making Medicare simple, accessible, and effective for our clients drives us all to provide comprehensive expertise.
While our larger corporate family continues as a trusted support system for insurance agents, Action Senior Benefits has become a full-service Medicare agency helping family, friends and neighbors with the guidance they need to make the most of Medicare.